The iCalendar Validator takes iCalendar data from a URL, file or text snippet and compares it against the RFC 5545 specification. You can find more information about the iCalendar Validator and version history by clicking here.
We welcome your feedback! Please send us a note through the "Contact Us" link above for questions or to report any problems.
Note: The validator is limited to iCalendar data 512KB or less in size.
iCalendar Validator
Enter either an iCalendar URL, file, or paste text from an iCalendar file for validation.
Was our validator tool helpful? If so, consider thanking the developer with a virtual cup of coffee. Donate $4 (USA) to say thanks!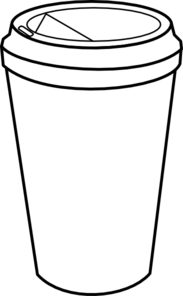 Results
File Size: 15 lines, 385 bytes
Number of events found: 1
Success! No errors found.


BEGIN:VCALENDAR
VERSION:2.0
PRODID:-//kulturbanause//kulturbanause.de//DE
CALSCALE:GREGORIAN
BEGIN:VEVENT
DTSTART:20171028T130000
DTEND:20171028T143000
LOCATION:Location
DTSTAMP:20171026T130000
SUMMARY:Titel des Termins
URL;VALUE=URI:https://kulturbanause.de
DESCRIPTION:Beschreibung zum Termin
UID:20171026T130000-20171028T130000-20171028T143000
END:VEVENT
END:VCALENDAR
iCalendar Validator version 1.14, written by Dan Cogliano,
Z Content
If you find a problem with our validator, please contact us to tell us about it. We strive to make this the best iCalendar validator on the internet and your feedback will help us achieve that goal.